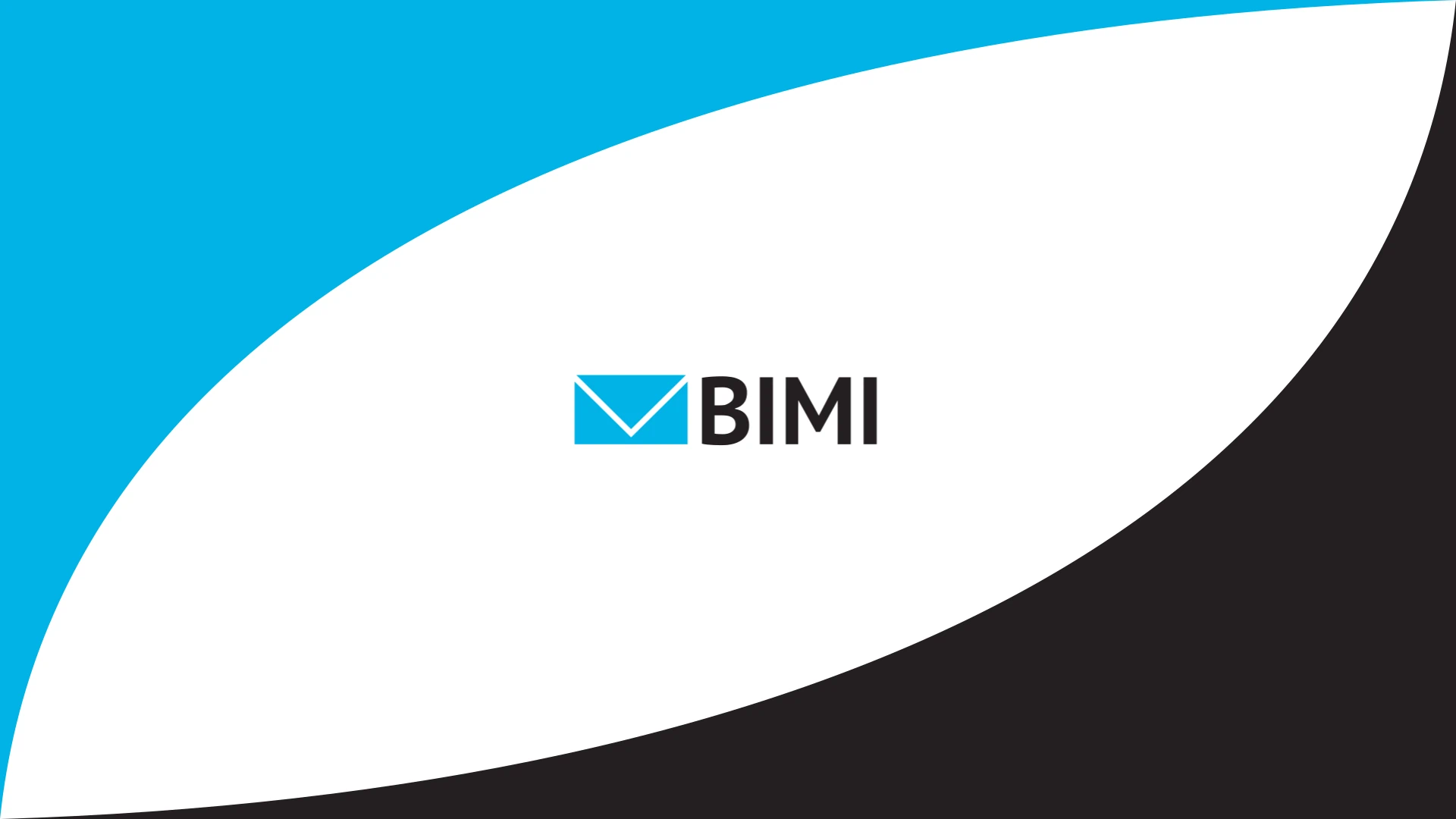 Details to consider when creating BIMI logos
The logo to be displayed must be in scalable vector graphic (SVG) format. The specific SVG profile used by BIMI is defined as SVG Portable/Secure (SVG P/S). It is a profile of the SVG Tiny 1.2 format standardized by the World Wide Web Consortium (W3C).
The SVG P/S profile is stricter than SVG Tiny 1.2, which means that an SVG Tiny 1.2 image will require modifications to be BIMI compliant.
When creating the SVG, there are a number of necessary elements in the file structure:
The "baseProfile" attribute must have the value "tiny-ps".
The "version" attribute must have the value "1.2".
The <title> element that reflects the name of the company must be included, although there are no strict requirements for the content of the element.
A <desc> element (ie description) is not required, but should be included for accessibility.
The SVG file must not include any of the following to be tiny-ps:
Any external links or references (apart from the specified XML namespaces).
Any script, animation or other interactive elements.
"x=" and "y=" attributes within the root <svg> element.
When crafting your logo, keep the following in mind to ensure maximum compatibility:
The image must be square.
For optimal viewing, the image should be centered as it may be displayed as a circle or square with rounded corners depending on the final design.
The SVG file should be as small as possible and should not exceed 32 kilobytes.
Background should be a solid color as transparent backgrounds may not display as expected (sometimes display as black background).
Header image and font: The BIMI Group .