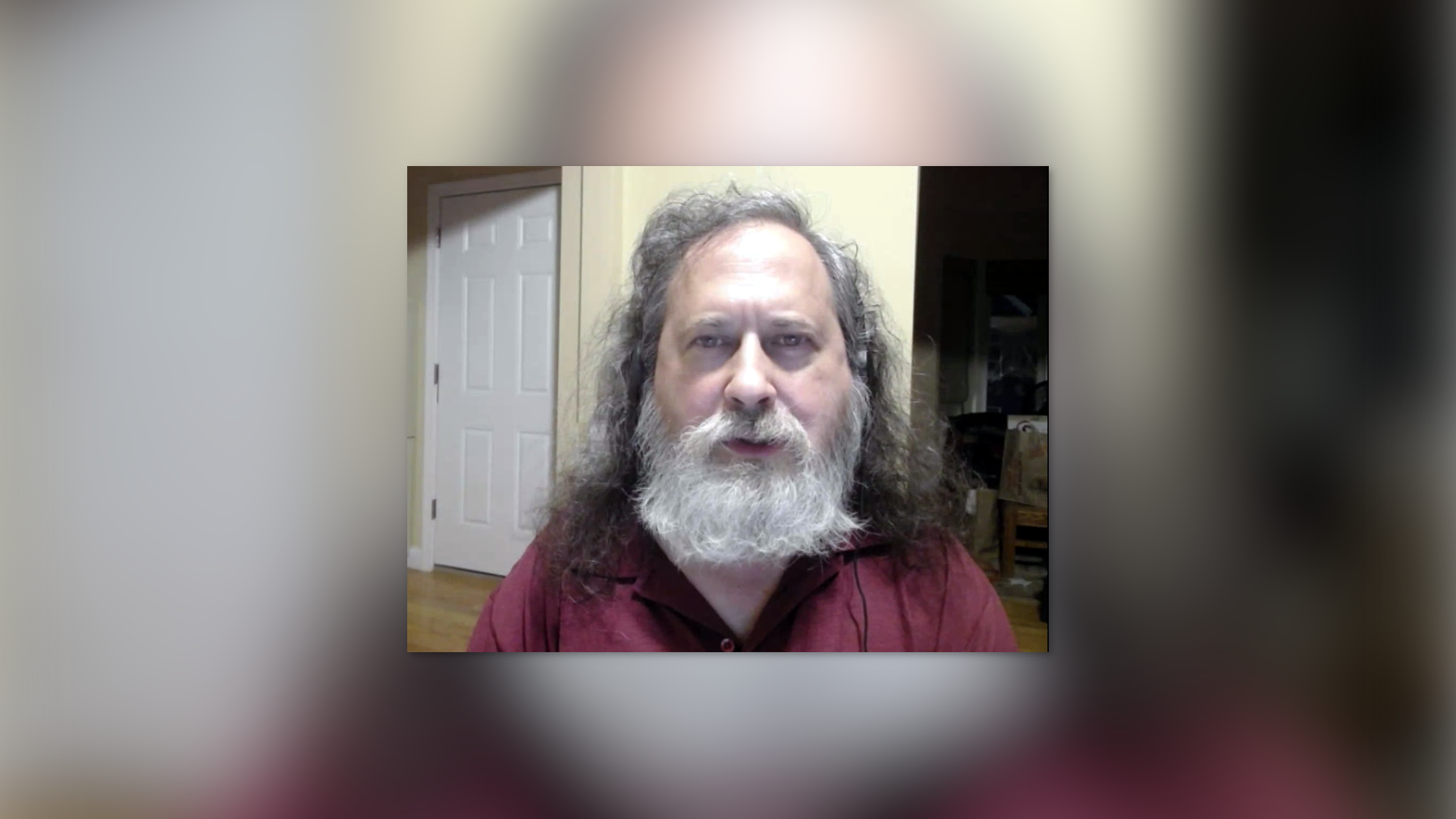 Response from Nadine Strossen to the slander campaign against Stallman
I reproduce below the beginning of the response from Nadine Strossen, feminist activist and former (first woman) president of the American Civil Liberties Union (ACLU), to the slander and harassment campaign against Richard M. Stallman (RMS).
---
Source: #Cancel We The Web? by Hannah Wolfman-Jones.
Sign the open letter in support of Richard M. Stallman and Free Software Fountation .
Read more:
Photo: LibrePlanet 2021 .